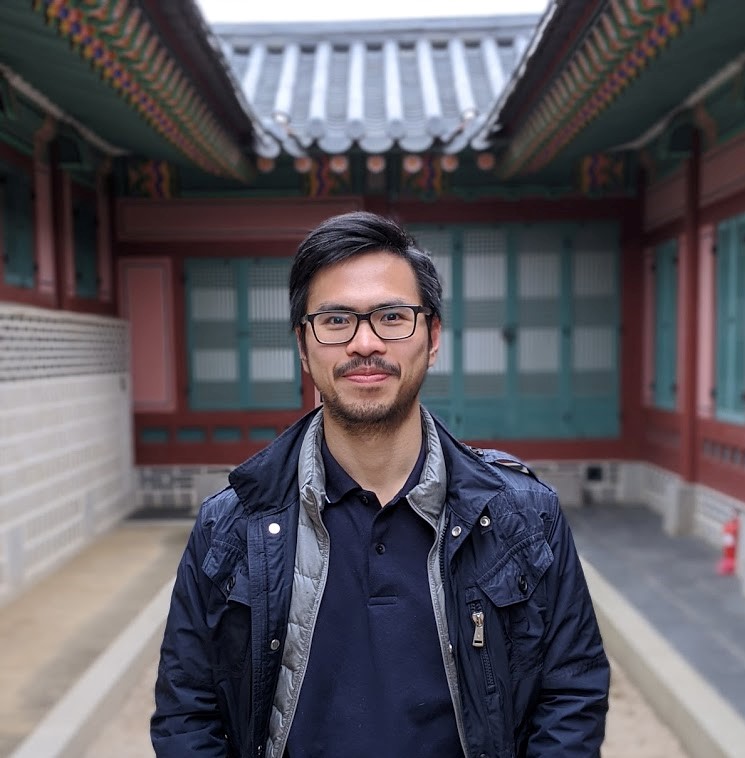 Hi, I'm John Yeung
Welcome to my site. I build products, write about ideas worth savouring, and make art.
Every two weeks, I send out a newsletter where I share the stuff I create, as well as learnings and other cool finds.
Enter your email below to stay in touch.
This website is a growing collection of ideas I can't stop thinking about. And I experiment with various types of media to express them.
This includes topics like knowledge management, entrepreneurship, productivity, language learning, food, and dreaming about the future. I also share resources for learning product management on Informed PM. If you would like to check out my writings, here is a full list of my essays.
Join me in examining the weirdness, teasing apart the complexity, and more fully appreciating the beauty of the human condition.