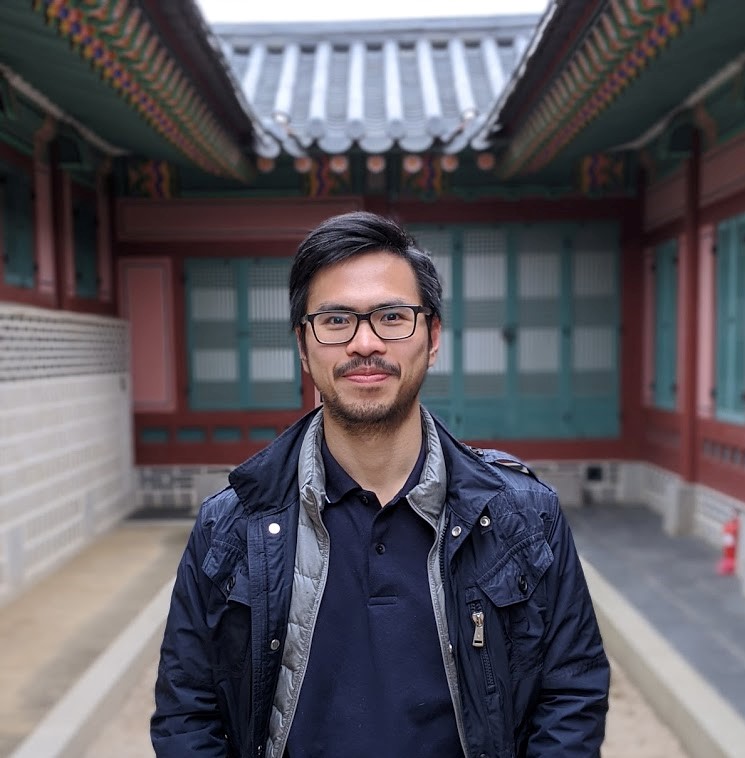 Hi, I'm John Yeung
Welcome to my site. I build products and write about cool ideas.
Each week, I send out a newsletter where I curate learnings and cool finds on product, automation, knowledge management, and other fun stuff.
Enter your email below to subscribe.
This website is a growing collection of ideas that move me, and learnings from my experience. This includes topics like knowledge management, entrepreneurship, productivity, language learning, food, and dreaming about the future. I will be posting more of my art here as well, as I continue to expand my repertoire.
If you would like to check out my writings, here is a full list of my essays, and the newsletter archive.
My current mission is to better make sense of the world, and share my learnings. Live my best life, and help others do the same.
Join me in examining the weirdness, teasing apart the complexity, and more fully appreciating the beauty of the human condition.