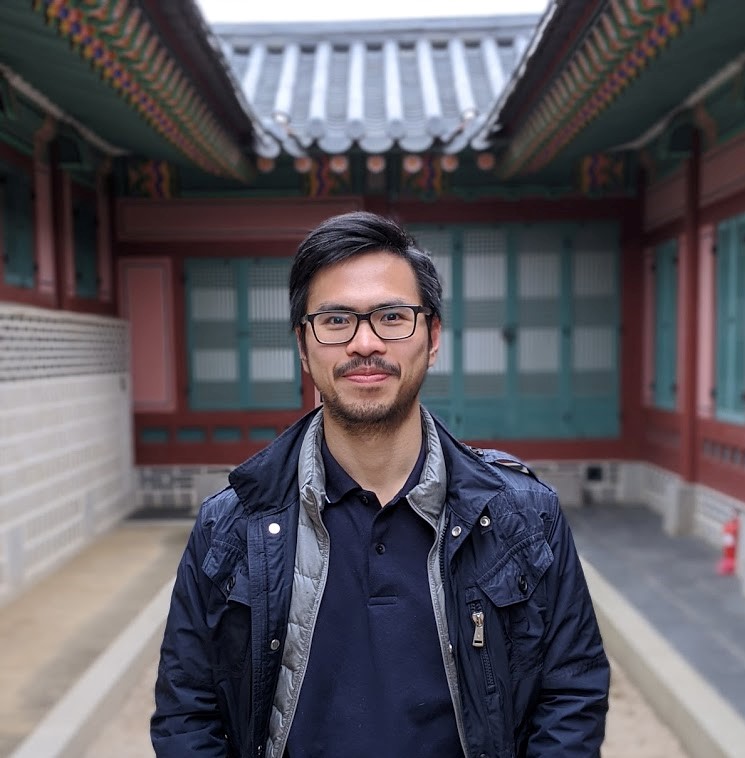 Hi, I'm John Yeung
Welcome to my site. I share ideas & moments that are worth savouring.
Every month, I send out a newsletter featuring the stuff I create, as well as art works that resonated with me.
Enter your email below to stay in touch.
This website is my attempt to externalize my inner world and the variety of sensations. The hope is that others, like yourself, would also see the twisted beauty I see. After all, isn't this what art is all about?
My essays discuss topics such as dreaming about the future, knowledge management, entrepreneurship, productivity, language learning, food. I also share resources for learning product management on Informed PM.
I also dabble in music production and playful illustration. On an endless journey to close the gap between what I envison and what I produce.