Illustrations
In the collections below, I capture everyday experiences and observations, and tell the stories visually. I keep the rendering simple, and often add a playful twist.
You Rice Me Up
For the love of rice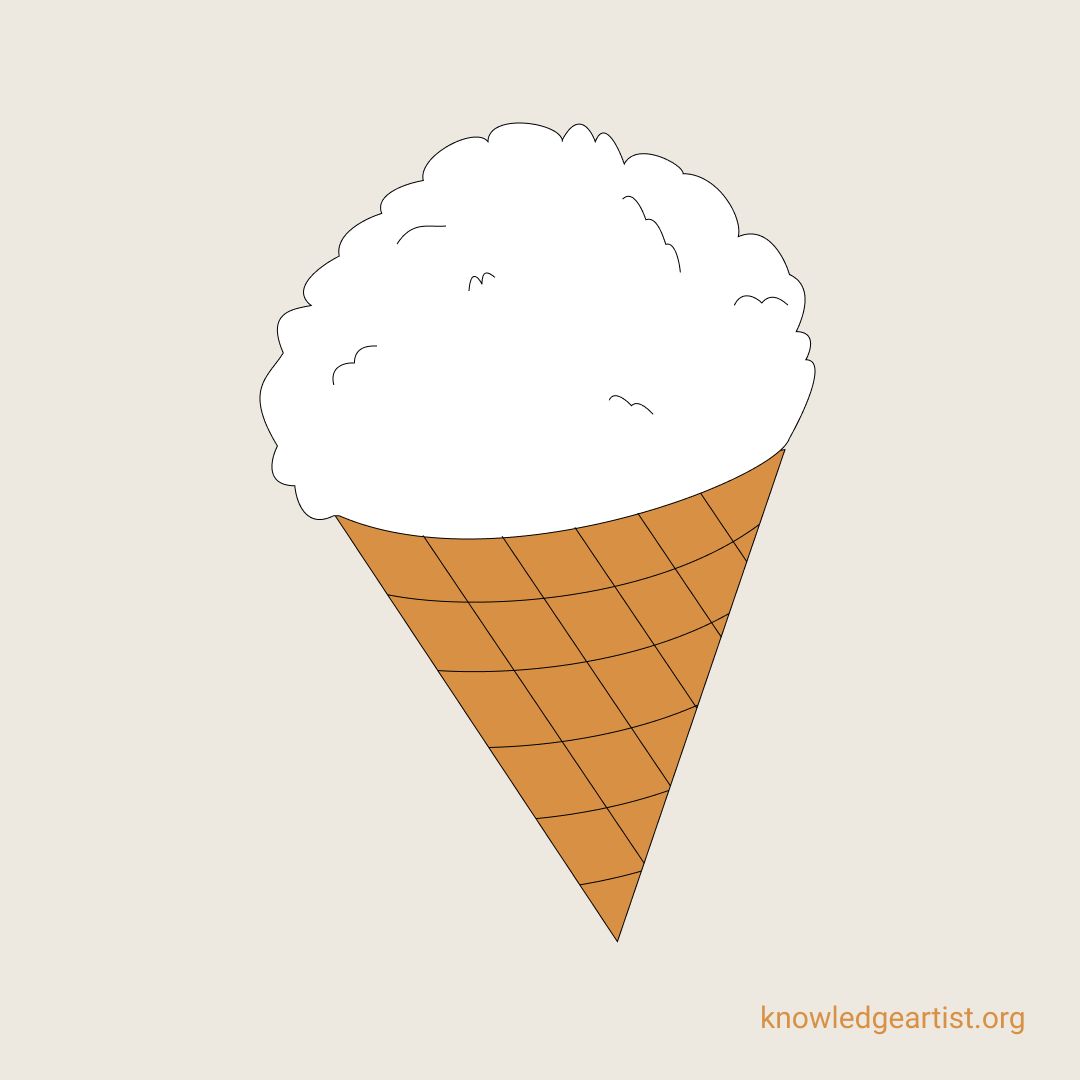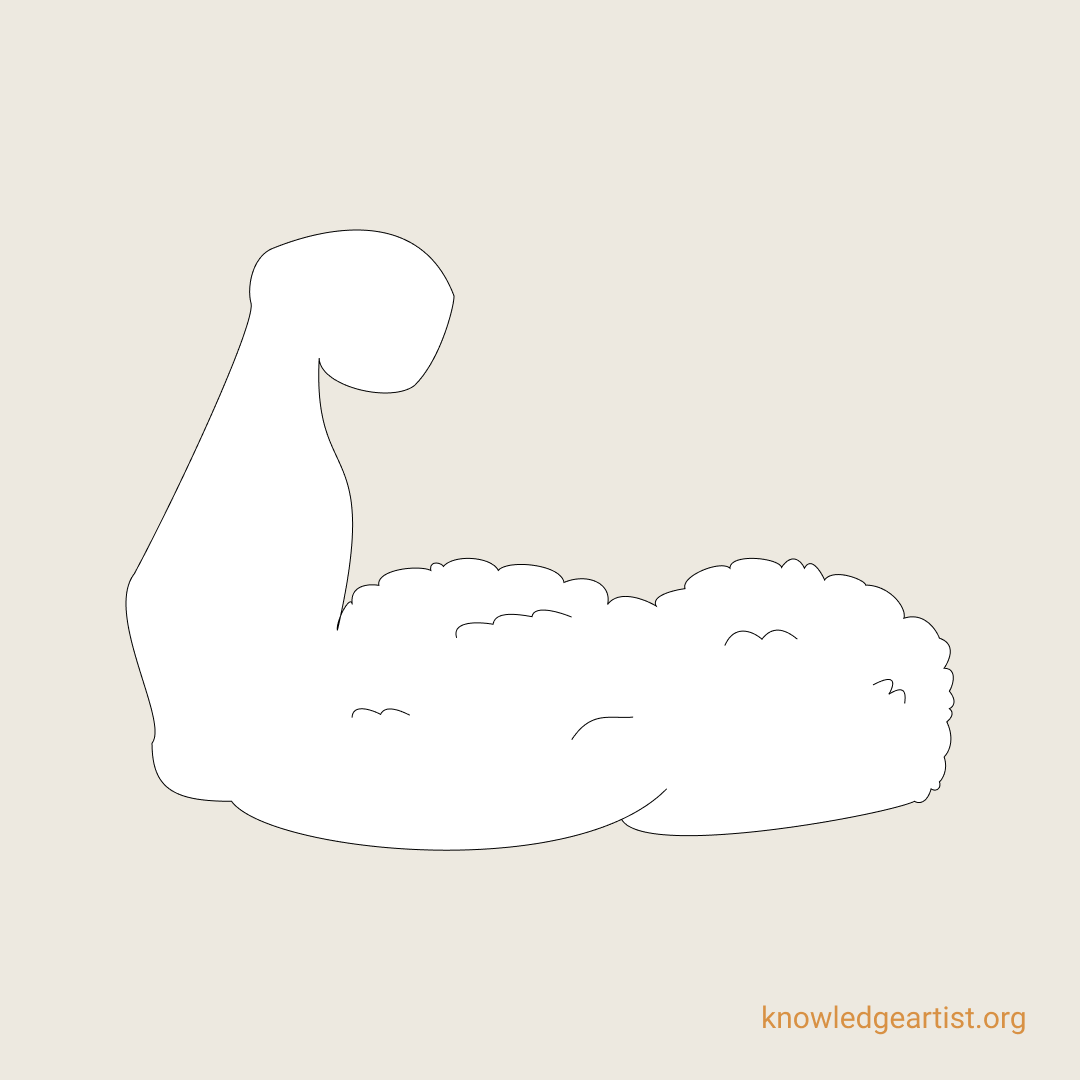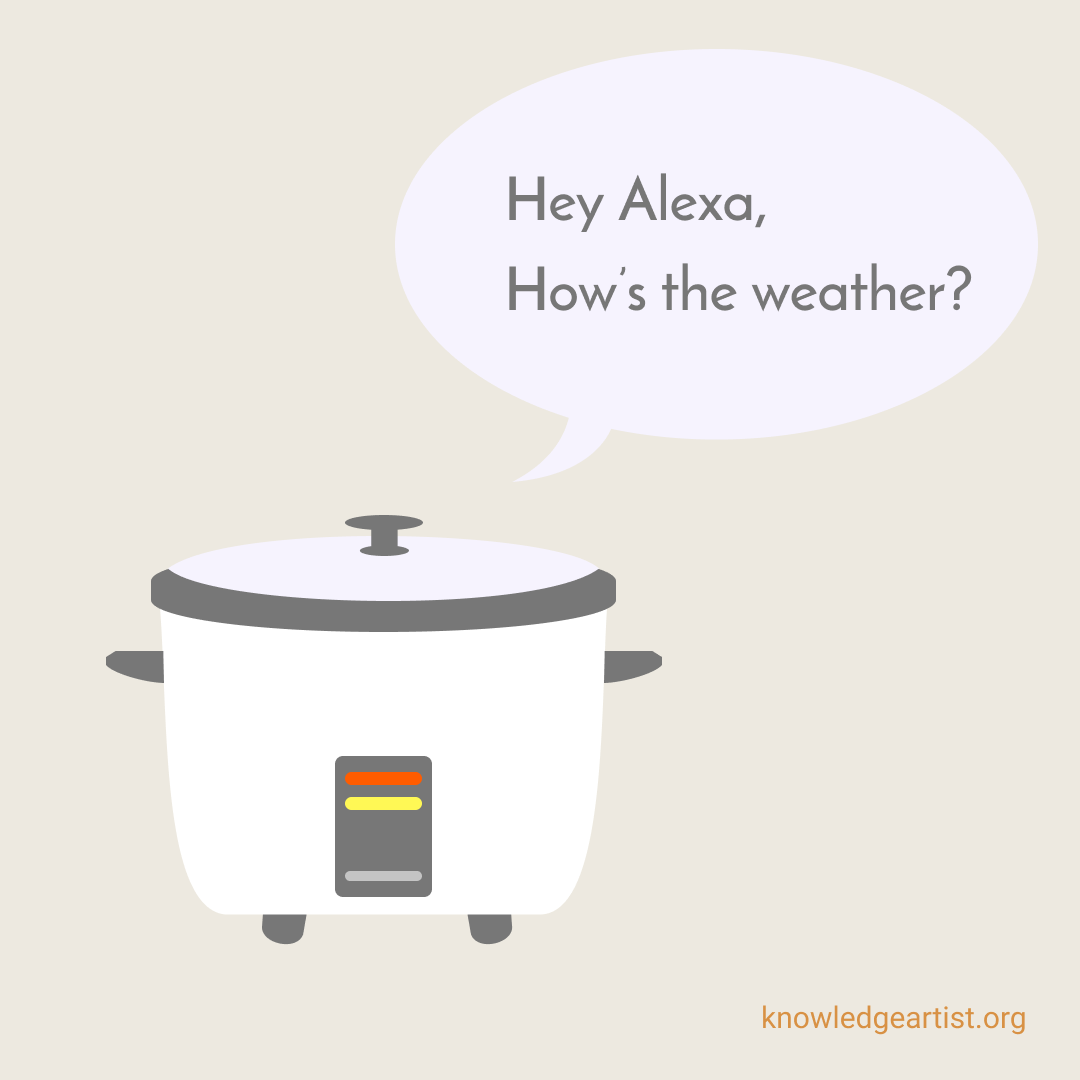 Mental Models Illustrated
Powerful ideas visualized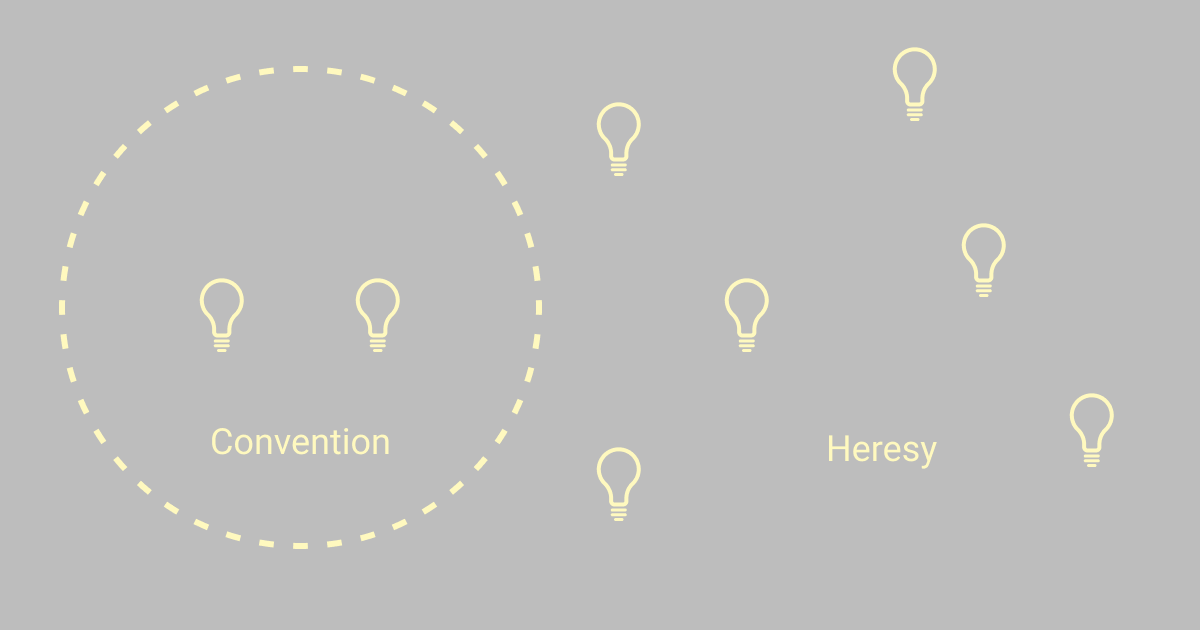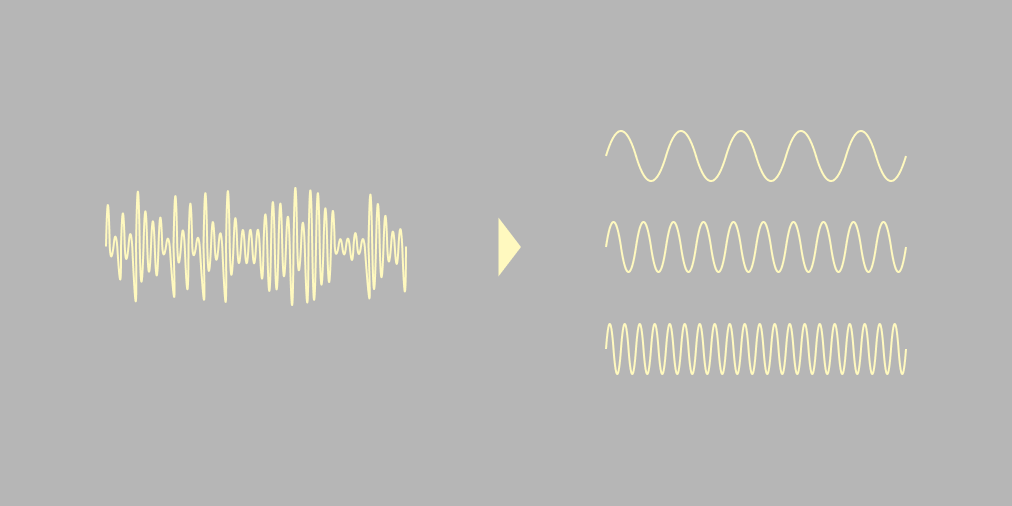 Every two weeks, I send out a newsletter where I share my creative work, learnings on product, life in a digital age, automation, and other cool topics.
Enter your email below to subscribe.